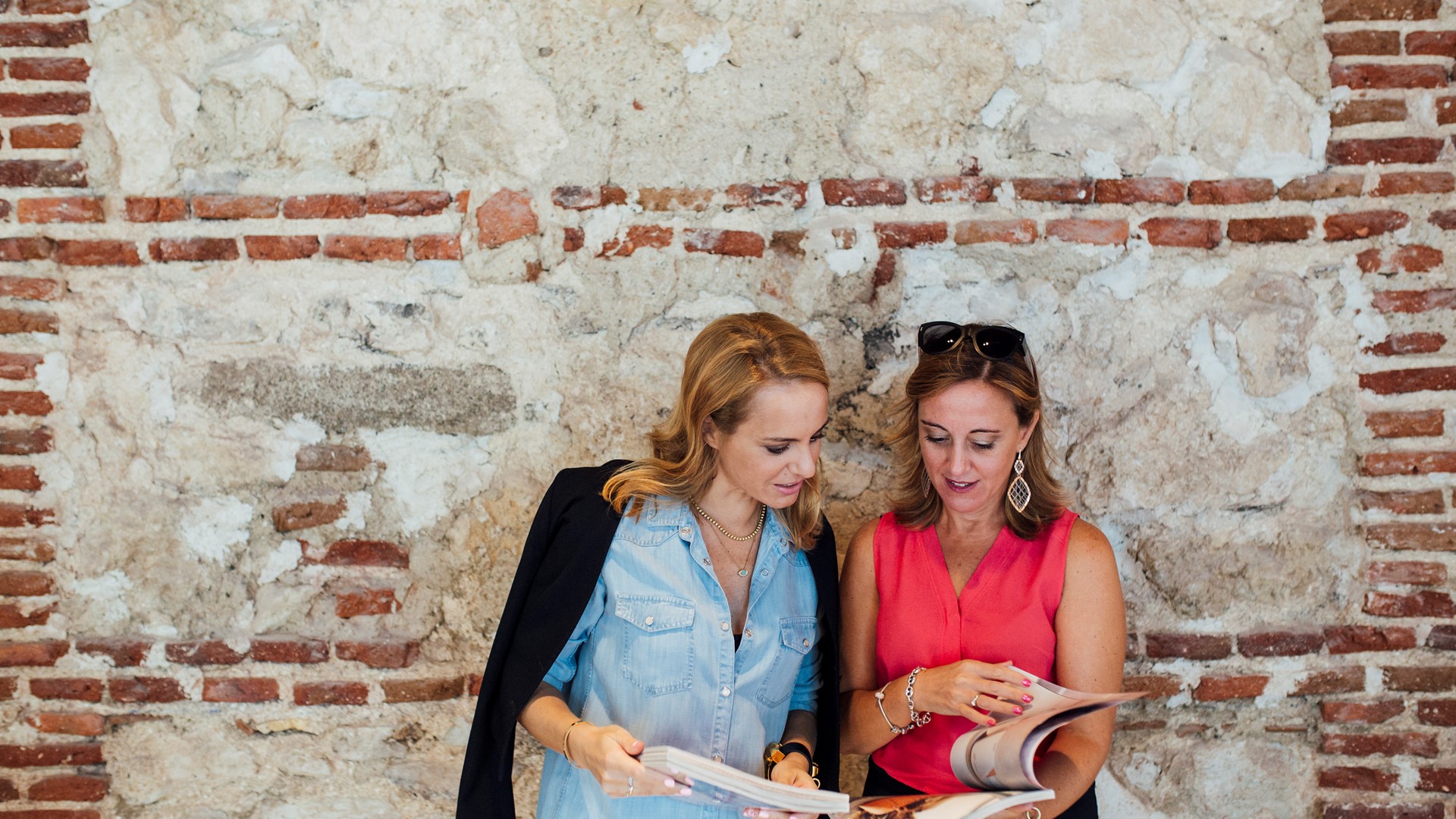 Martorell, 13/09/2016. – In 2015, women purchased 64% of all urban cars in Europe, and SEAT is responding to that demand, designing vehicles that appeal to city-dwelling women's preference for "small cars that are easy to maneuver", explains Vincenza Magliocco, of SEAT's Product Marketing department, who also points out that this market segment "attaches a lot of importance to design".
Two years after the introduction of SEAT Mii by Mango, the Spanish carmaker will soon be launching another model that is the result of a new collaboration. Called the Mii by Cosmopolitan, it is a car that has been designed for the Cosmo woman, who is a "fun, fearless, female, as well as independent and confident", according to Cosmopolitan Spain editor-in-chief Ana Ureña.
In addition to SEAT, the editors of Cosmopolitan and its readers from all over Europe have participated in its creation, including the design of the car's accessories which, claims Ureña, "was the most fun part of the process". This opinion is shared by Magliocco, who recalls that companies today are developing cars that can be personalised in order to connect with a wider audience, and ultimately ensure that consumers feel that their car "matches their personality".

The challenge was enormous, but the end result is magnificent. Vincenza Magliocco is convinced that the fact the car was created "in close collaboration with customers will be its key to success".