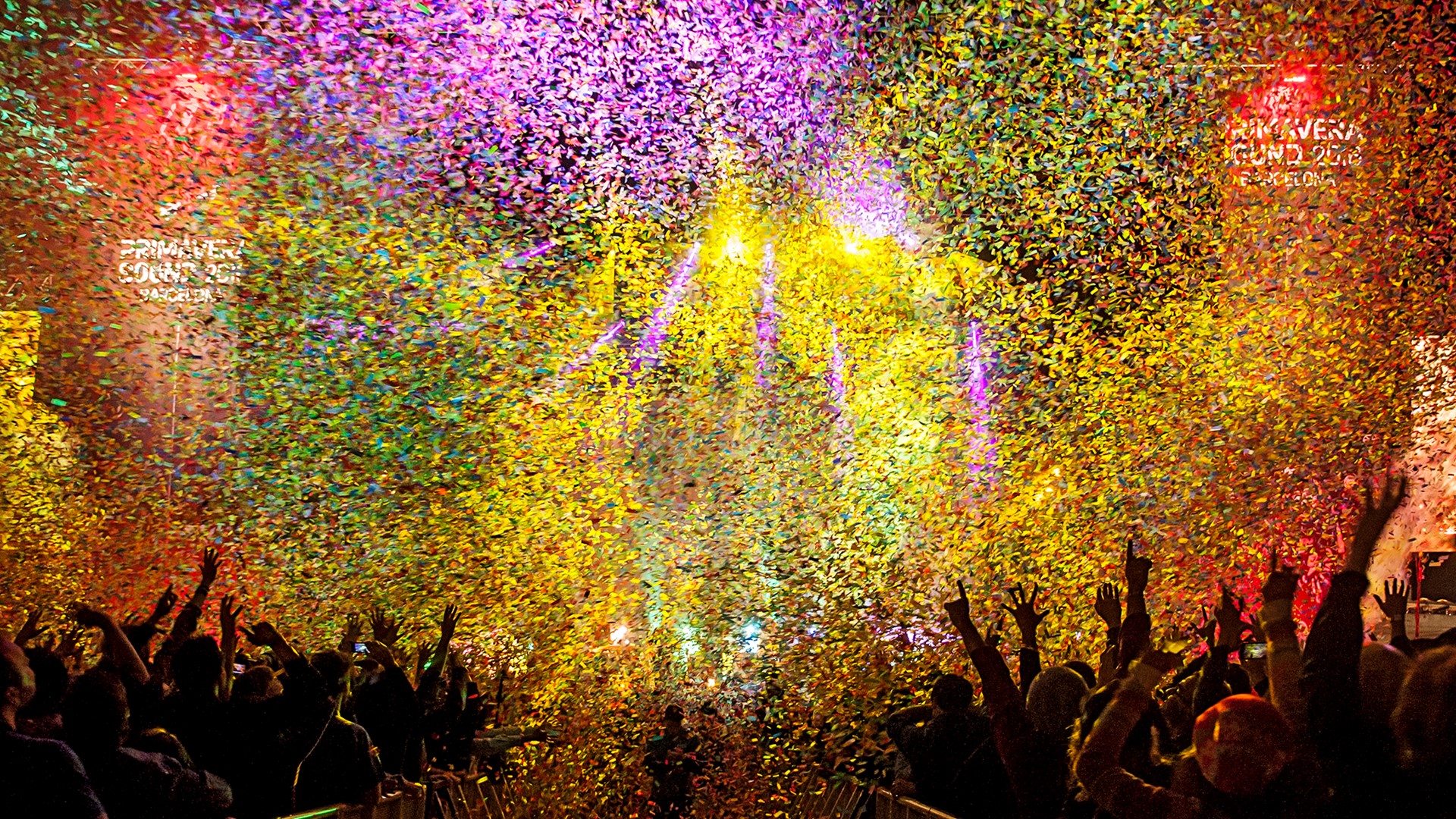 SEAT forges an alliance  with Primavera Sound, one of the world's greatest music festivals
The company will have its own stage in the Raval, as well as a grandstand and an urban art mural in the Fòrum venue
SEAT and Primavera Sound share the same roots in Barcelona and their growing international projection
Martorell, 29/05/2017. – SEAT is partnering for the first time with Primavera Sound, which is back this year for its seventeenth edition, to fill all the corners of Barcelona with music. The festival and the carmaker have signed an agreement whereby SEAT will sponsor one of the stages at the Primavera al Raval, which features concerts that are open to the public at no cost, and will have extensive coverage at the main venue in Parc del Fòrum.
"We are very proud to announce this partnership, as SEAT and Primavera Sound share a common background and values. Both brands have their origins in Barcelona with a clear global focus, and have grown significantly in recent years. In addition, we share the Mediterranean character, a youthful spirit and passion for creation", pointed out Susanne Franz, SEAT's Global Marketing Director.
Speaking for the festival, Primavera Sound Co-Director and Head of Marketing Alfonso Lanza said, "we are thrilled to partner with one of the most internationally oriented Barcelona-based brands". "SEAT perfectly matches the values that Primavera Sound represents, so we feel it's a natural pairing and it's great news for us".
The agreement between the car brand and the festival includes several actions. In the first place, SEAT is sponsoring a stage in the Raval, which is open to the public at no cost. Over at the Parc del Fòrum, the carmaker is collaborating with TheCreativeNet to organise an urban art festival where six artists will co-create a mural inspired by Barcelona on the 55-metre long wall standing at the entrance of the venue. In addition, SEAT will be sponsoring a new grandstand located between the two primary stages in the Fòrum. 

Primavera Sound is an internationally renowned music festival and last year it drew more than 200,000 spectators. The 2017 edition, which is taking place from 31 May to 4 June, features 349 music events staged in 21 venues. Some of the headliners that stand out at this edition include Arcade Fire, Bon Iver, The XX, Aphex Twin, Grace Jones, Slayer, Solange and Van Morrison, among many others.

SEAT's ties with music go back a long way. The company has sponsored several festivals and concerts in countries such as Spain and Germany, in addition to creating the Musicathon, an international co-creation contest to develop the brand's musical logo. Through this partnership with Primavera Sound, SEAT strengthens its commitment to music and its engagement with its hometown, Barcelona