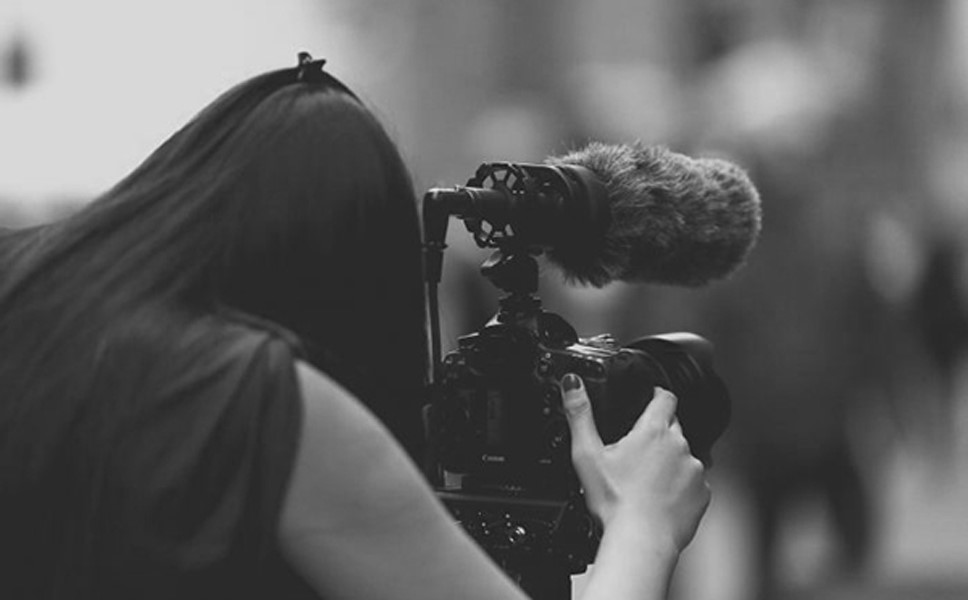 By completing TheNewsMarket survey you can help raise funds to support journalists around the world. We know your time is precious, but can you spare around five minutes to help us with our survey? We would love to know your views about the online newsrooms/media centres used by global companies to distribute their content. We would also like to know how you use these sites and the content on them.
For every survey response we receive we will donate £2 to the Journalists' Charity - a charity that provides practical help, advice and financial support to journalists in all sectors around the world. It has awarded more than £1,000,000 to journalists in the last three years.
With your help, we hope to raise up to £1,000.
We very much appreciate your participation and look forward to receiving your feedback.
https://www.surveymonkey.co.uk/r/YTVZKNC
Please also share this survey with your colleagues to help us raise even more funds.