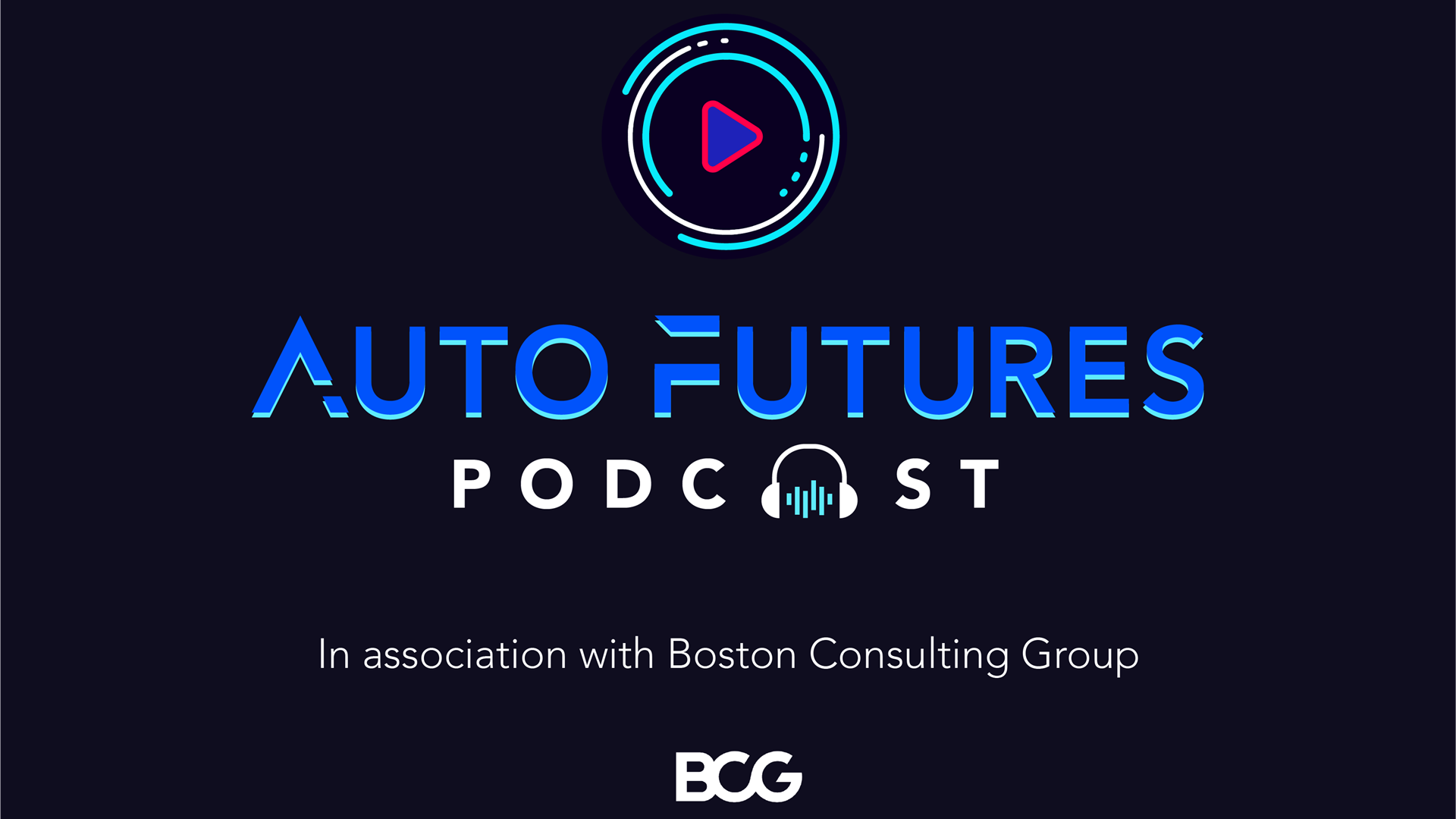 In association with Boston Consulting Group (
BCG
), season 2 of the
Auto Futures
Podcast picks up where it left off, sitting down with global mobility leaders each week to discuss the megatrends of tomorrow, today. BCG has analysed the major market shift over the last decade and the keys to success as we move into the 2020s. In short, how companies are learning in the era of future mobility and who will win the '20s. From electric and automated vehicles to the development smart cities and urban mobility solutions, each episode focuses on different areas of the industry, educating and – most importantly - entertaining listeners.
Our first episode features
Cisco
's Stuart Higgins speaking about 'frictionless cities.' He sat down with Auto Futures to discuss how urban settlements can use technology to improve congestion, air quality and the day-to-day lives of its inhabitants; from revolutionary vehicles and mobility services to wearables and big data.