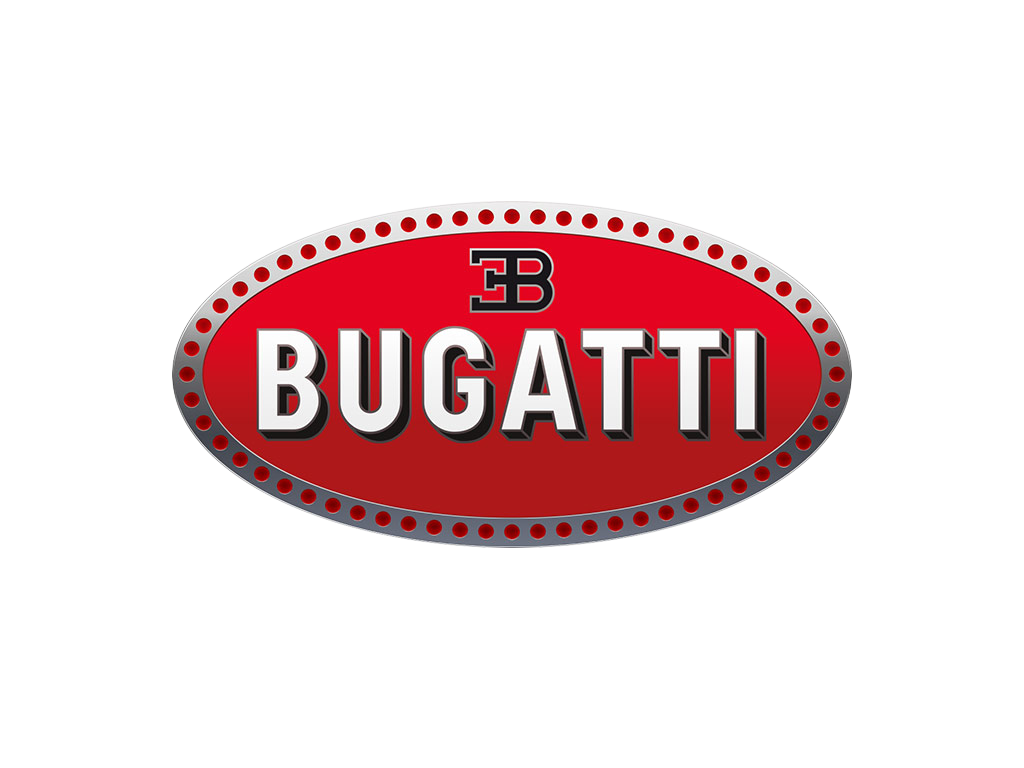 Auto enthusiasts around the world are waiting with bated breath for the world premiere of the Bugatti Divo hypercar. The French automaker is set to unveil Divo in the glamorous setting of the Monterey Car Week in California on August 24 at 11:20 a.m. (local time).
The Divo is priced at a staggering 5 million euros ($5.8 million), which makes it one of the most expensive cars in the world. That's not all. The production of the DIvo will be limited to only 40 vehicles.
This uber luxurious car is named after Albert Divo, the French racing driver who won the famous Targa Florio race on a mountainous circuit in Sicily for Bugatti twice in the late 1920s.
Made for the fast-track, the DIvo is expected to feature Bugatti's 1479bhp quad-turbo 8.0-litre W16.
"Happiness is not around the corner. It is the corner. The Divo is made for corners," says Stephan Winkelmann, President of Bugatti Automobiles S.A.S.
Watch the world premiere of Bugatti Divo here:
https://www.youtube.com/watch?v=9m5fc6wbaNQ
Keep checking out the newsmarket.com for copyright-free media assets to access and download.