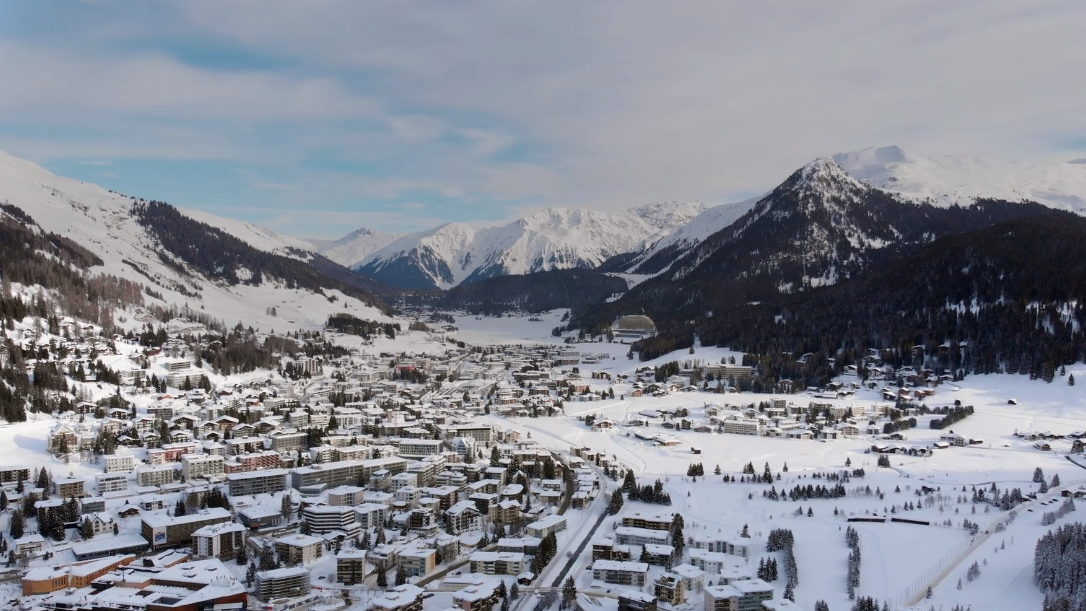 Microsoft's Chief Environmental Officer has issued the strongest possible warning to business; that climate change will be a "catastrophe" for the global economy if urgent action isn't taken.
Joppa made the comment in PwC's' Davos Talks' podcast that was recorded at the World Economic Forum in Davos, Switzerland. Joppa joined PwC's Celine Herweijer and TV presenter Juliette Foster to discuss the impact of climate change on business and how organisations can and should respond.
Lucas Joppa, the Chief Environmental Officer at Microsoft, stated: "What businesses need to understand is that a failure to act on climate is going to be catastrophic for the economy. And proactive action on climate is going to be positive for the economy and it's going to be positive for individual businesses."
Joppa also addressed Microsoft's pledge to be carbon 'negative' by 2030.
Celine Herweijer, PwC's Global Innovation and Sustainability Leader, added: "It is the challenge of our generation (over) the next ten years. But it is one we have to tackle to be here in the future; to be fit for the future; to have a future."
Joppa concluded the podcast by saying that the climate crisis is also an opportunity for business as well as a major challenge. He said: "If we do act; if we do invest, significant positive returns are going to come our way."
To download or watch the full podcast, click on the link below.