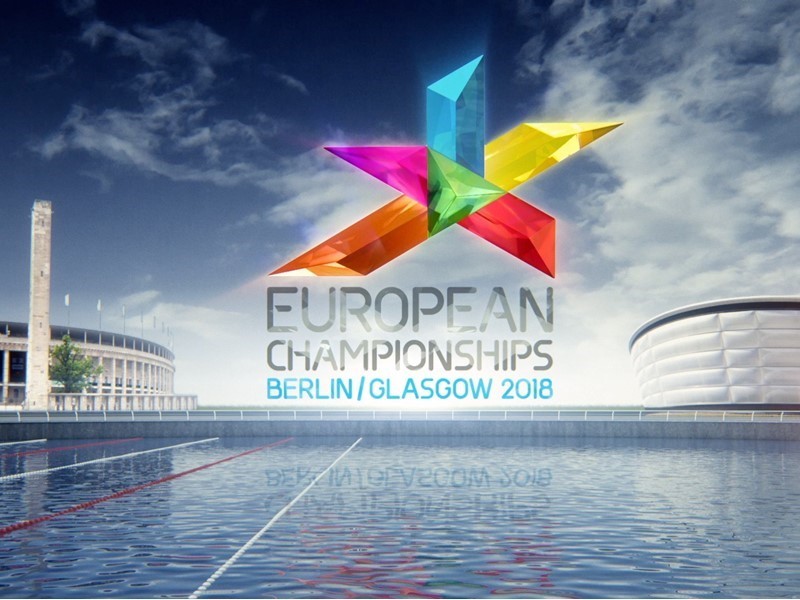 Two cities, 4500 athletes, 52 nations and a potential TV audience of over one billion. The upcoming European Championships - being held in Berlin and Glasgow - promises to be a 11 day celebration of European sport. It's also chance for the two cities to show off their mutual spirit of invention.
In Berlin, a key innovation at this this year's event is the European Mile at the Breitscheidplatz in the City-West area. Konstantin Krause, Director of the European Mile and a former top athlete explains: "Athletics is taking an innovative and important step by bringing the victory ceremonies to the city centre. Our emotional performances with custom-composed fanfares, national anthems sung a cappella and 3000 visitors in the arena at the Breitscheidplatz will create a very special atmosphere that we have never experienced before."
For full details, click here: https://www.thenewsmarket.com/GLOBAL/European-Championships/more-than-250-000-tickets-sold-for-berlin-2018-european-championships/s/39a6cd5e-8140-462d-897d-0530ab64435f
Meanwhile in Glasgow, work has begun on transforming the city's George Square into a centre for sport and celebration. The traditional heart of the city has long been the place where the people of Glasgow gather and will be playing host to the Great Big Opening Party and Closing night celebrations, with acts as diverse as electro-pop pioneers Orbital and traditional favourites from Celtic Connections.
Championships Director, Colin Hartley, said: "The banners are up and the flags are out, as we prepare to welcome the world to our home for 11 days of the finest sport and cultural celebrations. The months of planning and preparations are all leading to 'The Moment' where we can show the world what is special about our great city and everyone is invited to be a part of it."
To read the full story, click here: https://www.thenewsmarket.com/global/latest-news/all/george-square-to-be-the-beating-heart-of-glasgow-2018/s/71465939-581a-4c29-8a58-7f6b55a28f91
The European Athletics Championships in Berlin will be staged 7-12 August. The six other sports (aquatics, rowing, golf, cycling, gymnastics and the triathlon) will be staged in Glasgow through 2-12 August.