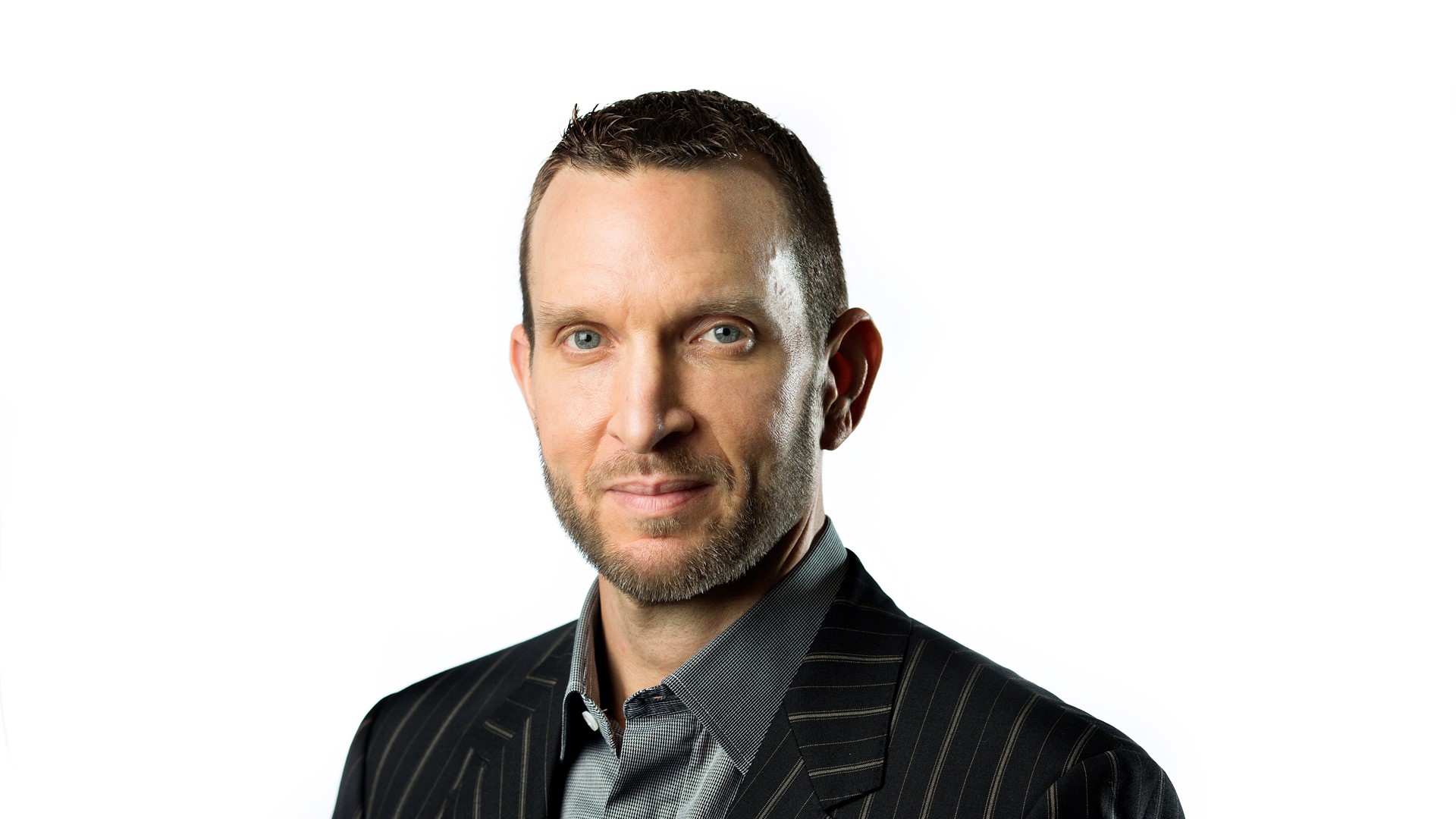 A new main office in Singapore is another important milestone in the LEGO Group's globalisation, in accordance with the company's strategy to reach even more children all over the world with creative play experiences

Today, the LEGO Group inaugurates brand new facilities for the office in Singapore - one of the company's five main offices around the world. 220 LEGO employees work in the office in Singapore today; a number that has steadily increased over the past few years. The new office can house 400 LEGO employees, and as such, it further enables the LEGO Group in adjusting for expected growth in the future.

The need for new and more spacious surroundings is the result of the extraordinary double-digit growth that the LEGO Group has achieved globally over the last ten years, not least in Asia.

"It is our ultimate amibition to bring creative LEGO play experiences to children across the globe, to enable them to develop and learn through creative play. To do that we need to be present globally and attract talented employees in many locations. As part of this effort, Asia is an important growth driver. Our main office here in Singapore is one of the key elements for us to fulfill our global ambition, and I am very excited that we now have surroundings to accommodate the increasing number of employees." says Chief Commercial Officer of the LEGO Group, Loren I. Shuster.

The increasing presence in Asia will be further supported by the factory that the LEGO Group is building in Jiaxing, China. The factory recently began packing the first LEGO sets, and when fully operational, it will produce the vast majority of LEGO products for Asia.

"We have experienced substantial growth in Asia, and with our own factory in the region, we will be able to provide even more children with LEGO play experiences. The Jiaxing factory will operate under the same global standards as our other manufacturing facilities, as all LEGO products live up to the strictest global safety and quality requirements", says Loren I. Shuster.