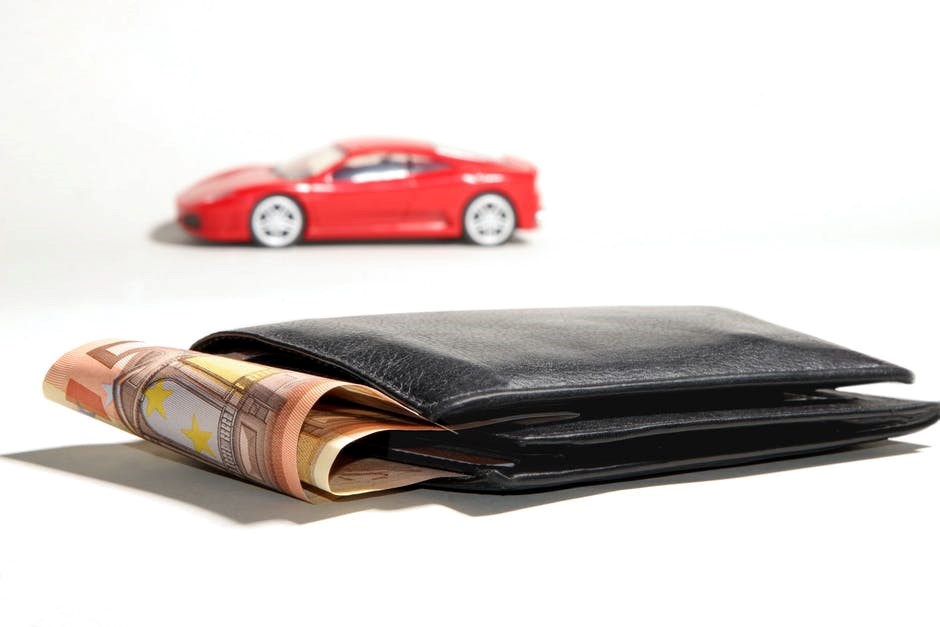 Some of the world's major car manufacturers have reason to celebrate with 2018 first-quarter sales on the rise compared to the same period last year. Many companies - such as SEAT, Kia and Porsche - have experienced record breaking first quarter sales which justify their ambitious investment plans. 
SEAT for instance, broke a historic company record. Its global sales grew in the first quarter of 2018 to reach the highest volume since the brand's inception with 139,200 vehicles delivered in the first quarter of 2018 as compared to 117,300 vehicles in 2017. Its success has given the company a boost as it prepares to expand by adding one new model every six months until 2020. Read more here: http://www.thenewsmarket.com/global/latest-news/all/seat-breaks-its-first-quarter-sales-record/s/44d2163d-d8f9-476b-a668-0ef7c7df3b30
Kia Motors Corporation hit a record number of 242,274 units sold in the first quarter of 2018, which is an increase of 3.4% from last year.  The company is expecting more good news to come as their All-new K900, a world class flagship sedan, has been just recently unveiled at 2018 New York International Auto Show. Full details here: http://www.thenewsmarket.com/global/latest-news/all/kia-motors-posts-global-sales-of-242-274-vehicles-in-march/s/b4776169-b7d2-47fa-9b56-bc33e440fc2b
Porsche AG witnessed a sales increase of six per cent from the previous year, which represents the most successful first quarter in the sports car manufacturer's history. Detlev von Platen, Member of the Executive Board overseeing sales and marketing at Porsche AG, believes that exclusivity is even more important for the Porsche brand than pure growth; and says: "This year, we will again be offering new products and services designed to excite our customers and fans all over the world."  Read more here: http://www.thenewsmarket.com/global/latest-news/all/porsche-begins-2018-with-futher-growth/s/684de0b0-e5bc-4b71-8add-87169329181f
Keep watching this space for lots more stories from the auto industry and access to copy-right free media assets.