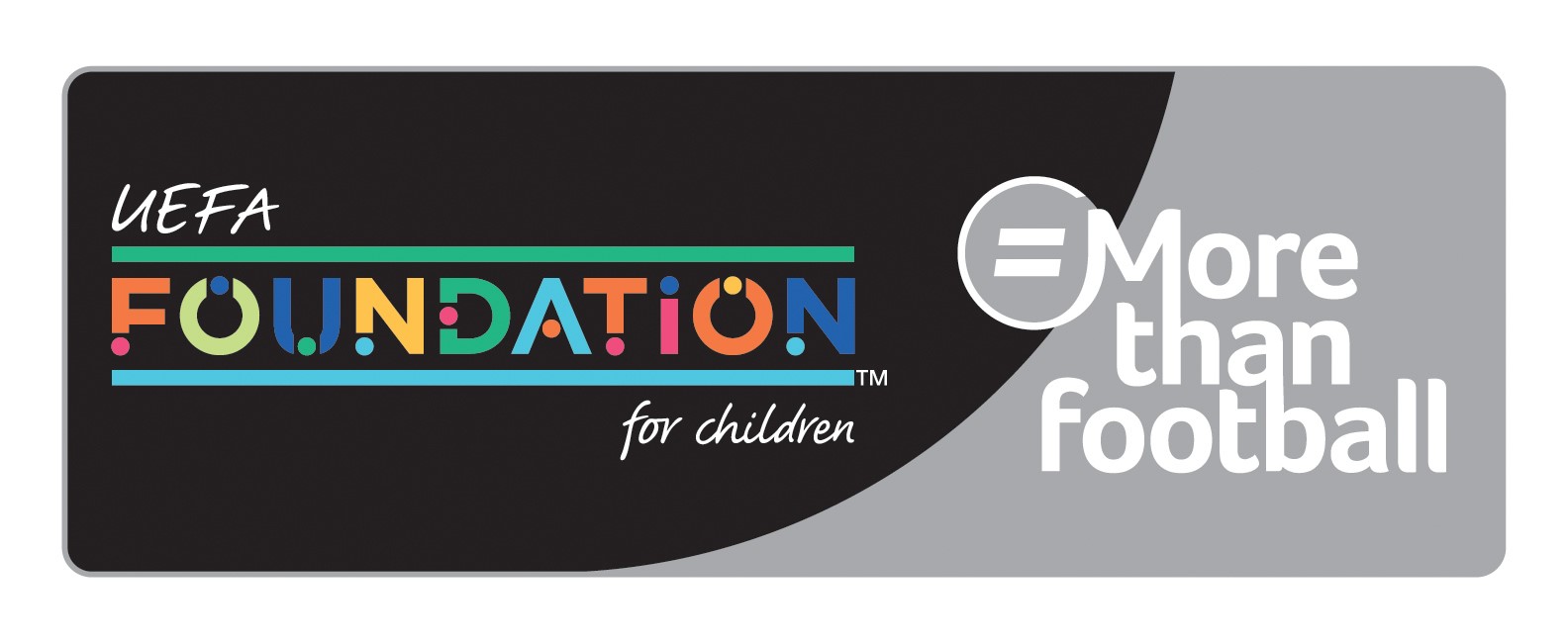 Plusport is the umbrella organisation of all disabled sports in Switzerland. For more than 50 years, it has been promoting the integration of disabled people through sport. The UEFA Foundation for Children is supporting PluSport's Goal Plus project, the main aim of which is to use football and the passion it creates to enable all disabled children, including those who use wheelchairs, to enjoy the game. Enabling disabled children to play football gets them active, helps them to have fun and develops team spirit – all of which are essential to their integration. The Goal Plus project consists of two subprojects: Play Football and From Football to Rafroball – one for youngsters who can walk and the other for those who use wheelchairs.
PluSport uses football to promote disability sport among its 12,000 amateur members through 90 regional clubs, offering a variety of sporting disciplines and organising about 100 camps.
Content of subproject 1: Play Football
Disability football is growing in popularity and has huge promotional potential. With the support of energy group Axpo Holding AG, promotional events have been held for Switzerland's national disability sport day and a project has been started to create PluSport football teams of disabled children and teenagers.
The aim is to create at least 15 groups of young people, amounting to 220 players, and to organise eight tournaments a year.
Content of subproject 2: From Football to Rafroball
This project supports the development of disabled people who use wheelchairs by introducing a new game called rafroball – a ball game for disabled and non-disabled young people which is an alternative form of football for young people who use wheelchairs.
The aim is to create five groups of young people, amounting to 50 players, and to organise two tournaments and one sports camp every year.
Action plan
Integration of individual children and teenagers, or a whole group, into PluSport clubs or regional associations of the Swiss Football Association
Use of infrastructure for training/matches (halls, pitches, changing rooms, etc.)
Coach education
Organisation of additional tournaments
Organisation of football camps for children and teenagers
Rewarding of volunteers (coaches, referees, athletes)
Sourcing of equipment for training sessions and tournaments
Objectives
To use football as a tool for integrating and promoting the next generation. All children and young people need to be able to enjoy playing football, making friends and socialising.
The project comprises the following elements:
Facilitated access to ball games for disabled children and teenagers
Creation of new ball sports groups for children and teenagers
Development of rafroball for children who cannot play conventional football
Promotion and development of disability sport
Participation in partnership projects
Social integration through sport
Expected impact and results
Creation of new teams (football and rafroball)
Organisation of weekly training sessions with PluSport coaches
Organisation of regular tournaments (with disabled children and teenagers)
Organisation of a rafroball camp
Long-term promotion of rafroball by developing it and extending it to everyone
A first rafroball camp has taken place in Fiesch in cooperation with the Swiss rafroball association