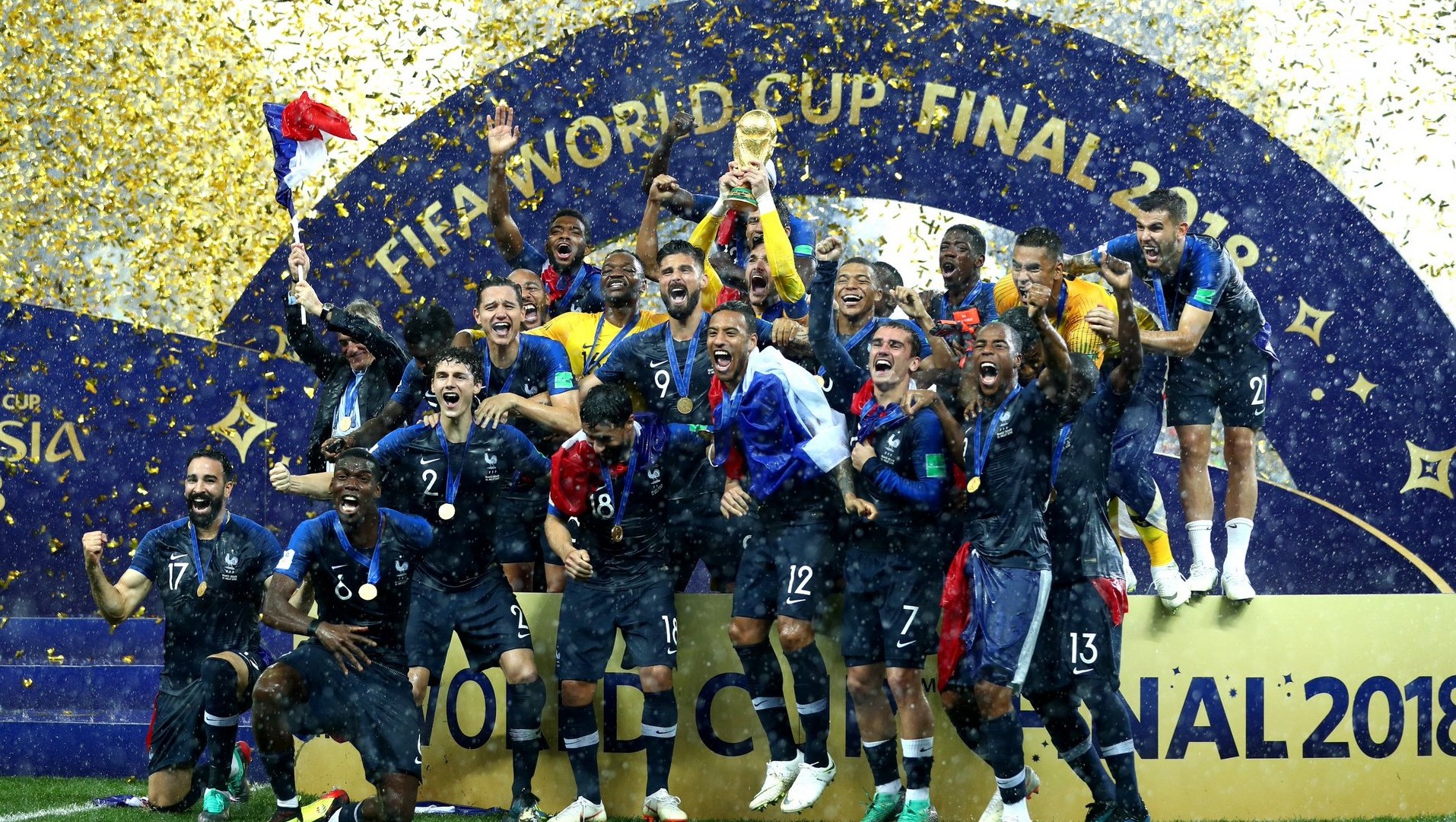 It's been a spectacular month of sport, with the World Cup in Russia delivering drama and surprise in equal measures. But now that France has won the cup and the fans are going home, it's left a sports-shaped hole in the lives of many fans. But don't fret, help is at hand…
First up there's the Tour de France which is already underway as it started on 7 July. But it finishes at the end of the month on 29 July. So plenty of action and many stories still lie ahead.
Auto manufacturer Ford has supplied Team Sky with a specially liveried Ford Ranger, designed to help Team Sky stay ahead of the competition. "The Tour de France throws up everything from icy peaks to muddy cobblestones and Ranger is a great go-anywhere addition to the fleet of support vehicles," said Servais Knaven, Team Sky's sport director.
Ford says the practical pickup will spread the message of its 'Share the Road' safety campaign that aims to foster greater harmony and empathy between both drivers and cyclists.
Full story details here: https://www.thenewsmarket.com/global/latest-news/all/ford-promotes-cyclist-and-driver-harmony-with-special-ranger-pickup-for-tour-de-france/s/199cd1d3-9a1b-4f77-a892-c8e9ceb3bd4d
For those fans who prefer their sport in a stadium, there's always the inaugural multi-sport European Championships that are being held in Glasgow and Berlin from 2-12 August. The event will take place every four years, supported by Europe's free-to-air broadcasters. It aggregates the existing continental championships of athletics, aquatics, cycling, gymnastics, rowing, triathlon, with a new golf team championships. Athletics will take place in Berlin from 7-12 August, while athletes from the other sports will compete in Glasgow 2-12 August.
For free footage of some of the top German athletes, click here: https://www.thenewsmarket.com/global/latest-news/all/-themoment-of-the-week--four-of-the-best-female-german-athletes-to-watch-in-berlin/s/d0069eaa-78d4-41dd-bd5a-261c0c3a3c9a
Keep checking out the newsmarket.com for new stories from the European Championships and copyright-free media assets to access and download.
Meanwhile football fans, don't be too downhearted, the start of your domestic seasons are just a few weeks away. Spain's La Liga starts 18 August and England's Premier League kicks off even earlier on 11 August.