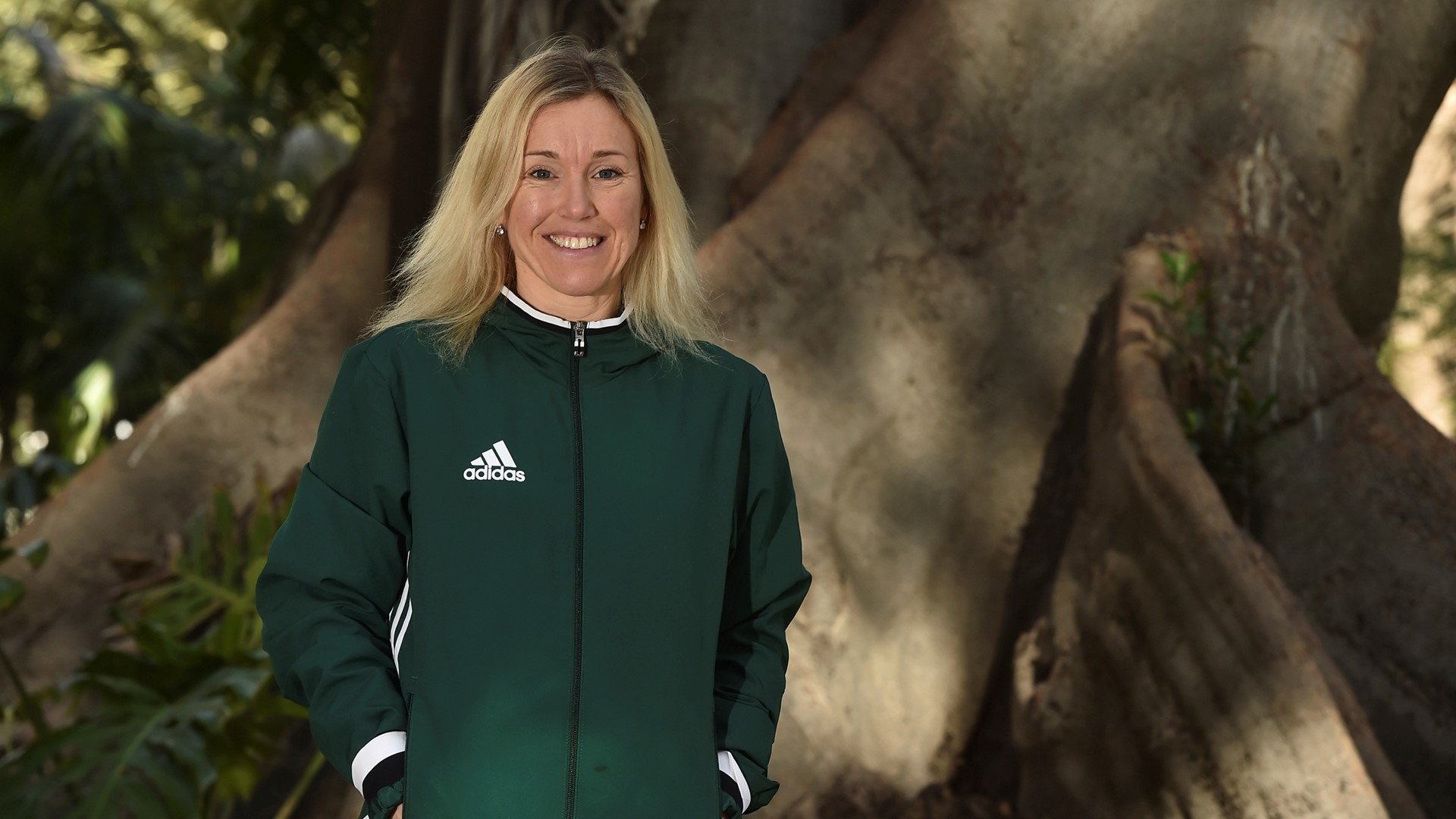 In a year when UEFA Women's EURO 2017 will grace the summer, Europe's leading women referees have been primed for coming assignments at the UEFA winter referees' courses in Malaga.

Elite women match officials have been joined by newcomers to the FIFA international list for four days of training, practical work and feedback sessions with UEFA's Referees Committee.

The quality of their contribution to the courses in Spain reflects the flourishing calibre of the women's game on this continent.

UEFA decided to invite female referees to join their male counterparts on its courses in 2013, and the move has proved judicious in terms of helping the former raise their overall standards and fitness.

"They have certainly reacted positively to what is needed today," said UEFA chief refereeing officer Pierluigi Collina. "Women's football is played faster than before, and the quality of play is definitely higher than before, so the referees today are also better athletes than before."

"We are very happy about this. Also, their ability to read a match is getting higher and higher. So they are coping with the increased level of women's football."

The Referees' Committee will soon be selecting the teams of officials who will take charge of 31 matches at seven venues in the Netherlands from 16 July to 6 August, in the first Women's EURO to feature 16 teams. The referees will attend a EURO preparatory workshop in Zeist (Netherlands) in May.

"I think this course has been a special one, because of this year's EURO," said UEFA Referees Committee member and former international women's referee Dagmar Damková. "It was one of the last opportunities for the referees to show if they are ready."

The women officials' fitness training featured sprints and the yo-yo intermittent test, and UEFA was delighted at a 100% pass rate. "I'm proud of them," added Damková.

The guidance of UEFA referee fitness expert Werner Helsen and his team has been crucial in this positive fitness factor. He explained the specific aspects that differentiate women's fitness from that of their male counterparts.

"One of the biggest differences concerns speed, explosiveness and acceleration - sprint work, let's say," Helsen reflected. "In many disciplines, in particular in endurance sports, the differences between men and women have narrowed over the past few decades."

"However, there remains one big difference, which is speed, and speed equals strength. This means that women referees who would like to improve their sprints need to do strength training, and this has been a primary objective for many women referees."

Swedish elite referee Sara Persson has lived through the major development of women's football and referees' fitness. "The tempo and physical performance in football has increased a lot," she said, "so it's very important for the referees to have top fitness too, so you can keep up."

"You must be as well-trained as the players," she added. "And with a good fitness level, you also become a better referee."