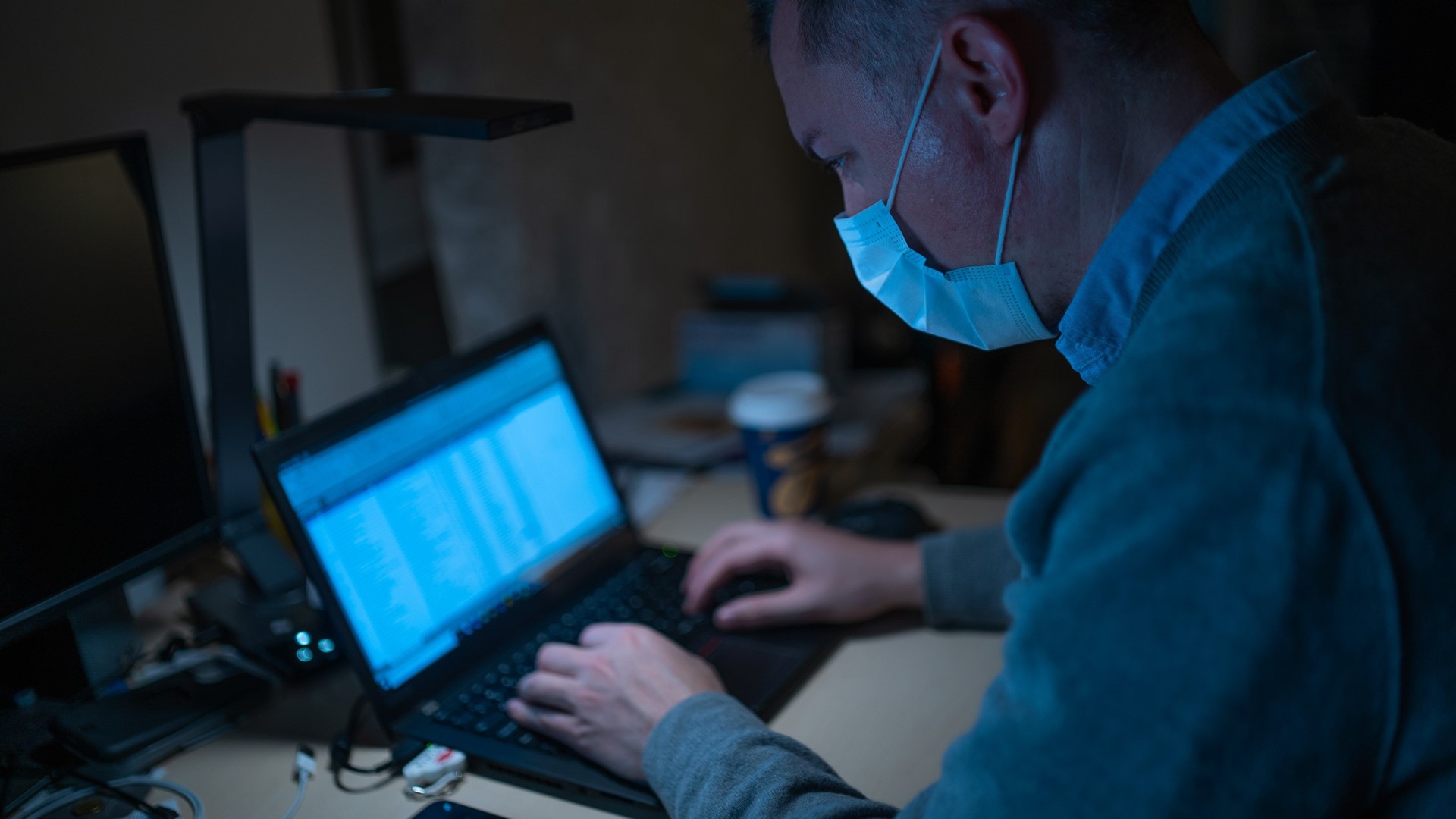 Events in 2020 are already suffering as a result of the Coronavirus, but organisations are fighting back
First the Chinese Formula 1, now Mobile World Congress in Barcelona, global trade shows and major sporting events are reeling in the wake of the deadly Coronavirus (or Covid-19).
The virus has already affected thousands of people around the world and is expected to have a huge impact on economies and supply chains
This week the organisers of Mobile World Congress, which began in 2006, announced that they were cancelling the event scheduled for 24-27 February due to global concerns surrounding the Coronavirus outbreak.
Events like the MWC attract a wide range of attendees including industry leaders, government representatives, journalists and even celebrities.
This morning, the IMF's Managing Director, Kristalina Georgieva expressed sympathy for all those affected and announced that a full-scale economic assessment of the Coronavirus was underway.
She said: "let me first say that before we think about the economic impact, we have to recognize that this is a tragedy for people that are affected, those who lose their lives and their families and communities." Watch and download the video announcement here.
Mrs. Georgieva issued a public statement of support to China last week. You can view this story here, as well as other stories related to the Coronavirus on thenewsmarket.com.
IMF chief issued a statement of support to China in wake of Coronavirus
The world's medical community is working together to tackle the outbreak. WHO Director-General Dr. Tedros Adhanom Ghebreyesus says he appreciates the positive response from the research community.
He said: "This outbreak is a test of solidarity -- political, financial and scientific. We need to come together to fight a common enemy that does not respect borders, ensure that we have the resources necessary to bring this outbreak to an end and bring our best science to the forefront to find shared answers to shared problems. Research is an integral part of the outbreak response."
It's hoped that the outbreak will soon peak and rates of infection will start to fall. But, for the moment, global brands who often use trade shows to launch their new products and the organisers of these events, will be keeping a watchful eye on the news headlines and hoping for some positive news.
Next in the calendar is the annual jamboree of all things automotive, the Geneva International Motor Show (GIMS), which is held at the Palexpo Convention Centre, Switzerland.
This year's Geneva show is offering: 'an impressive VIP Day line-up of industry CEOs, drivers and influencers, the latest speakers represent innovative electric vehicle makers, leading technology organizations and motorsport teams, among others.' Held from 5 to 15 March 2020, this year is the event's 90th birthday. GIMS also attracts the public in large numbers.
Following GIMS, the auto industry's next big shows are the Beijing Motor Show and the New York International Show. Looking further ahead in 2020, sports fans will be looking forward to the Tokyo Olympics and UEFA European Football Championship.
Companies and NGOs still need to get their messages out and their stories told, amplified and distributed to the media. If you need help in hosting and distributing your stories to journalists, we can do it for you via our unique and award-winning online platforms. Get in touch - info@thenewsmarket.com.
For the latest information and advice for in your region about the Coronavirus, be sure to check your governmental website.