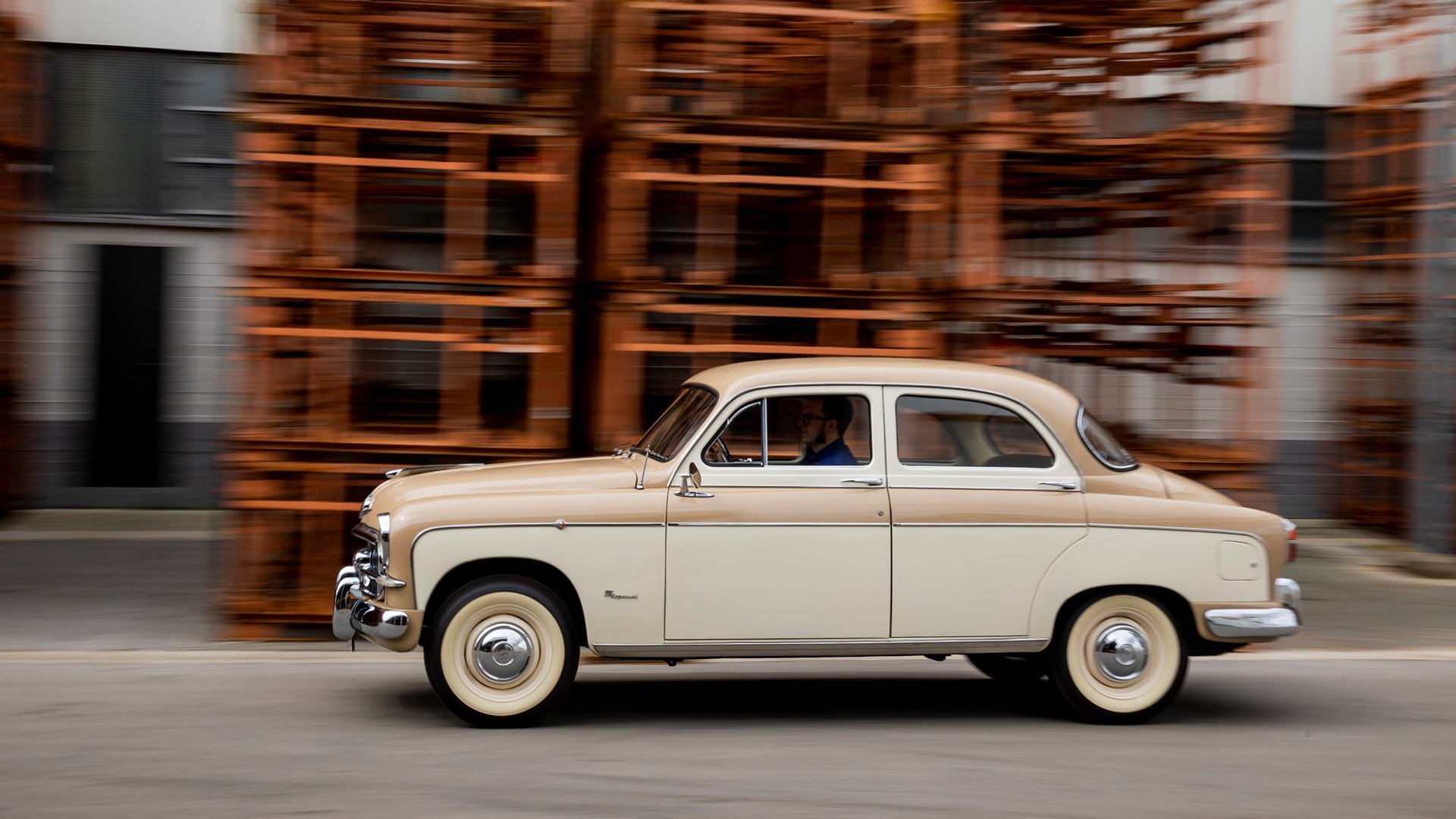 Martorell, 17/06/2020. As lockdowns around the world begin to ease and a whole new post-pandemic world starts to take shape, one thing is certain; air travel is uncertain, meaning car travel and local tourism is expected to prevail… 2020 is going to be the summer of the staycation. In this important year for holidaying at home, SEAT is here to help; providing the perfect road trip car which not only helps to alleviate a common family argument, but also provides the healthiest family drive yet.
Introducing the new SEAT Leon, featuring 3-zone Climatronic. Eradicating family disagreements about the temperature inside the car, the new SEAT Leon features unique Climatronic technology which allows parents and children to enjoy their own individual car climate. "With the Climatronic of the new Leon, not only the driver, but also the front and rear seat passengers can set their own comfort temperature, which we recommend at 22ºC", explains Eva Villar, an air-conditioning systems designer at SEAT.
With multiple sensors (outdoor and indoor temperature, sunlight, atmospheric pressure and humidity), the Climatronic system automatically regulates the internal elements to maintain the chosen temperature, whatever the outdoor conditions.  As well as family comfort, the technology ensures even the family dog can experience the idea temperature, particularly important during motorway speeds when a window cannot be opened.
In addition, the Climatronic can be remotely operated on hybrid models so that the car is already at the ideal chosen temperatures for when the family gets in. With the ability to voice activate temperature control, the system ensures all members of the family can be content, arguments can be avoided and the driver can keep attention on the road.
Furthermore, whether driving through cities with higher pollution levels, stuck in a traffic jam or queuing behind a high emission bus, the Leon will also look after family health via the Air Quality Sensor function. Automatically detecting when there is excess pollution, the system closes the outside air inlets and recirculates the inside air. In addition, the Air Care system purifies air inside the car and even incorporates an anti-allergy filter ensuring picturesque drives through beautiful countryside are not hampered by pollens.
Originating from Spain, a country with the highest temperatures in Europe, SEAT has developed expertise in temperature control since installing its first in-car air conditioning over 45 years ago. In 1975 the company opened the SEAT Technical Centre, which now employs almost 1,000 experts to develop improvements.
The future: Energy efficiency and savings, air quality and customisation are the main lines of work of the SEAT Climate Control team.  In a few years, the company is working to introduce a user profile into the system, with data ranging from height and weight to clothing, metabolism and daily routines, and the system would learn from each situation to maintain optimal comfort.